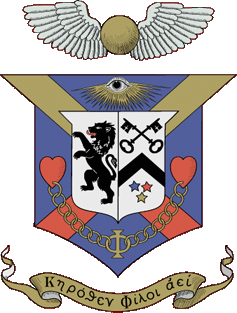 Prominent
Alumni
DAVID MILCH '66
Phi / Yale
---
Four-time Emmy Award winner David Milch is Executive Producer and Co-Creator, along with Steven Bochco, of the history-making police drama NYPD BLUE. The highly-rated series set a new record garnering a total of 26 Emmy Nominations and winning six Emmy Awards for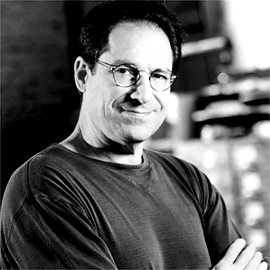 the 1993-94 season, as well as the Emmy Award for Best Drama Series in 1994-1995. Most recently, Milch won the Emmy for Best Writing in a Drama for the 1996-1997 and 1997-1998 seasons.

The teaming of David Milch and Steven Bochco on NYPD BLUE continued a long and dynamic writing association. The two became acquainted in 1982 when Milch, a lecturer in English literature at Yale University and neophyte screen-writer, wrote a script for HILL STREET BLUES. The episode, "Trial By Fury," premiered HILL STREET'S third season and won several awards, including an Emmy, a Writers Guild Award and a Humanitas Prize.

Milch's early success marked the end of his academic career and the beginning of a career in dramatic television. He spent five seasons with HILL STREET BLUES, first as Executive Story Editor and subsequently as Executive Producer. During that time, Milch earned two more Writers Guild Awards, a second Humanitas prize and another Emmy.

Milch's academic years were also distinguished with achievements and honors, in some ways foreshadowing his future success in television. He entered Yale in 1962 and pledged Delta Kappa Epsilon, where President George Bush was to join him two years later. He graduated Phi Beta Kappa and Summa Cum Laude from Yale, where he won the Tinker Prize for highest achievement in English. He then earned a MFA, with distinction, from the Writer's workshop at Iowa University. During his nine-year teaching career at Yale, he co-authored several college textbooks on literature. In addition, Milch's poetry and fiction have been published in various journals including The Atlantic Monthly and Southern Review. Milch co-authored, along with NYPD BLUE co-producer Bill Clark, TRUE BLUE: The Real Stories Behind NYPD Blue.

Milch's transition into television gained momentum throughout the 1980s with the addition of two other series to his credits. In 1987, he created and Executive Produced the HILL STREET BLUES spin-off BEVERLY HILLS BUNTZ, which featured NYPD BLUE co-star Dennis Franz, and, in 1989, Milch served as Executive Producer of the ABC series CAPITAL NEWS, starring Lloyd Bridges.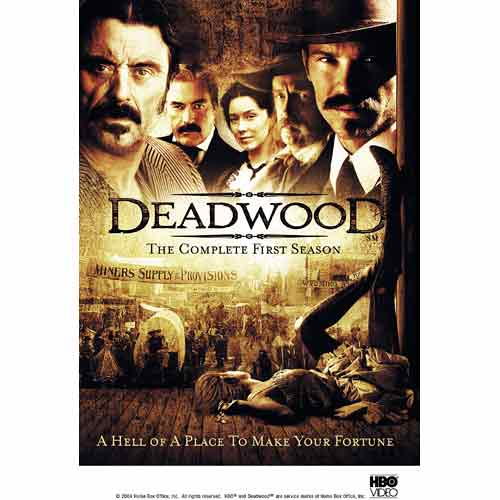 The first season of NYPD BLUE earned Milch a Humanitas Prize, and Edgar Award and two Emmy nominations for his screen-writing.

While still at the helm of NYPD BLUE, Milch created another police drama, BROOKLYN SOUTH, co-authored, along with NYPD Blue producer Bill Clark, TRUE BLUE: The Real Stories Behind NYPD Blue, and served as creative consultant for Steven Bochco's MURDER ONE and TOTAL SECURITY.

Since forming Redboard Productions, Milch co-created BIG APPLE, a one-hour drama set in New York City's FBI field office. He is currently in production on the second season of DEADWOOD for HBO (listen to NPR interview here). The hit new series based on actual events in Deadwood, South Dakota, during the 1870's, received 11 Emmy® Nominations for it's first season and a win for Director Walter Hill.

Milch was born in Buffalo, New York in 1945. His father was a prominent surgeon and his mother was head of the Board of Education. His brother, Dr. Robert Milch, also a surgeon, still resides in their hometown and is Medical Director of Hospice Buffalo.

Milch is married to Emmy-award winning documentarian, Rita Stern. They have two daughters, Elizabeth and Olivia and a son, Benjamin.