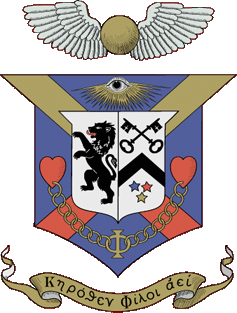 News

January 1, 2007
Stover legs it out in win
by Edward Lees
Veteran kicker provides all Ravens offense with four field goals. On the eve of a new year, Matt Stover felt like he was caught in a time warp.

The 17th-year kicker, who turns 39 on Jan. 27, converted four field goals, providing the brunt of the scoring in the Ravens' 19-7 victory over the Buffalo Bills at M&T Bank Stadium yesterday.

Stover chuckled when he was reminded that the franchise used his leg in a similar fashion en route to the Super Bowl championship in the 2000 season.

"That's really what it came down to, putting up enough points on the board," Stover said. "We need to put touchdowns on the board, but 19 points was enough to get them. I'll kick field goals all day long if that's what it comes down to. I'm happy to do it."

Stover converted field goals in each of the first three quarters, staking the Ravens to a 9-0 lead. His 29-yarder with 4:48 left in the fourth quarter closed out the scoring and cemented the team's hold on the No. 2 seed in the AFC playoffs and a first-round bye.

Stover's four-field goal showing was his third of the season -- he kicked four in a 28-6 win against the Oakland Raiders on Sept. 17 and four more in a 26-20 triumph over the Cincinnati Bengals on Nov. 5 -- and the 19th of his career. Stover has also registered five field goals in a single game five times.

Unlike previous years, however, Stover has been handling extra duties as he has been kicking off for the Ravens.

Stover took over the kickoff assignment from rookie punter Sam Koch, who pulled his quadriceps before the Ravens' victory over the Cleveland Browns on Sept. 24.

Stover credited special teams coach Frank Gansz Jr. with helping him ward off exhaustion.

"I've learned how to maintain and not get too tired," Stover said. "These next five days will be really good for me, too."