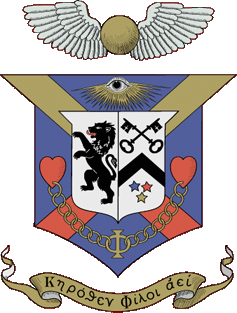 News
For other
news regarding Phi Rho of DKE,

October 31, 2006
Candidates nominated for IFC board
Candidates were nominated for the top three executive board positions on the Interfraternity Council (IFC) at last night's President's Council meeting in the Sigma Pi house.
The nominations for 2007 IFC president were Steve Hulick, a member of Phi Gamma Delta and IFC vice president of standards, and Grant Miller, Delta Kappa Epsilon president and IFC vice president of membership.
Frank Keller, Kappa Alpha president and IFC university relations chairman, and Randy Burns, Acacia Bischoff chairman, were nominated for the board's executive vice president position.
The sole nomination for vice president of finance was Dan Hadas, Sigma Phi Epsilon president.
The elections to decide who will serve in these IFC executive capacities for 2007 will take place at the next council meeting on Tuesday, Nov. 14.