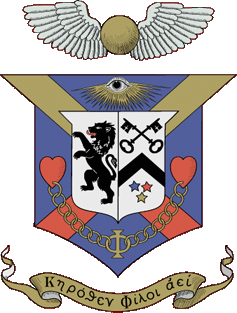 News

May 10, 2005
DeKalb benefactor Roberts dies at 80
By Dana Herra - Staff Writer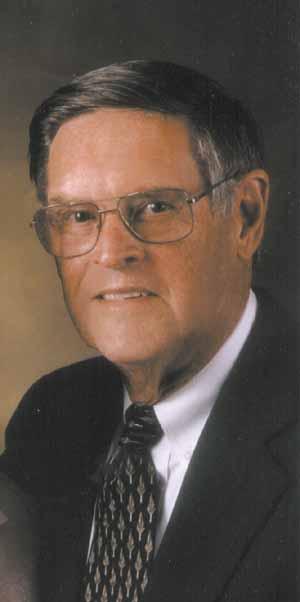 Roberts
DeKALB - DeKalb's nonprofit organizations lost a friend and benefactor Sunday with the death of Charlie Roberts, a local philanthropist and former chairman of DeKalb Ag.

Roberts, 80, died at his DeKalb home after a recent illness. He and his wife, Mary, supported a variety of causes, and in 1993 created the DeKalb County Community Foundation to expand their benevolence.

"He was a gentleman with a great passion and compassion for this community," said Jerry Smith, executive director of the foundation. "He was truly thrilled with the way the community embraced the community foundation."

The foundation works with donors to provide support and endowments to DeKalb County nonprofit organizations. From the Roberts' initial $3 million, the foundation has grown to more than $17 million in total assets. It has distributed more than $6 million to community organizations over the last 12 years.

"He went out of his way to make sure it wasn't his foundation," Smith said. "It wasn't the Roberts Foundation; it was the DeKalb County Community Foundation."
Smith said Roberts, despite his poor health, attended the foundation's annual meeting April 29. At the meeting, Roberts received a standing ovation, which Smith said probably made Roberts uncomfortable, as one of Roberts' defining characteristics was a tendency to shy away from the spotlight.

"For much of the good work that Charlie and Mary did, only those directly impacted by it will ever know about it," Smith said.

That sentiment was echoed by others who knew Roberts.

"They gave out of love, not for recognition," said Nancy Vidlak, vice president of the Kishwaukee Health Foundation, the fund-raising arm of KishHealth System. "He was a wonderful man with a wonderful, giving heart."

That caring, self-effacing attitude won Roberts many friends, according to local historian Steve Bigolin.
"That funeral home could very well be packed to overflowing (on Wednesday)," he said. "If you talk to any of the old-timers around DeKalb and mention the name Roberts, they'll talk your ear off. And it's all positive. In all the years I've known him, I don't think I've ever heard a negative word about the man."

Bigolin said he met Roberts in 1978 while raising funds to save the Gurler House. Roberts was a supporter of preserving the area's history, and also worked with the DeKalb County Farm Bureau on preservation projects.

"Charlie was very instrumental and supportive of us in writing a book about the history of the farm bureau," bureau Manager Doug Dashner said. "He was strongly aware of the people who made agriculture possible in this area and was very supportive of us."

Among the many organizations Roberts supported was St. Paul's Episcopal Church. The Rev. Mark Geisler said Charlie and Mary Roberts have been active members of the congregation since the early 1950s.

"He was a dear friend I will miss very much," Geisler said. "He was a man of tremendous faith, and he practiced that faith selflessly."

Roberts was born in Marion, Ohio, in 1924. After high school he joined the U.S. Navy, in which he served from 1943 to 1946. In 1950, he married Mary Roberts, whose family owned DeKalb Ag. He joined the company four years later. Although he retired in 1994, he continued to serve as chairman of the board until the company's sale to Monsanto in 1998.

Visitation for Roberts will be from 3-8 p.m. Wednesday at Anderson Funeral Home, 2011 S. Fourth St. in DeKalb. The funeral service will be held at 10 a.m. Thursday at St. Paul's Episcopal Church, 900 Normal Road in DeKalb.

The Roberts family has asked that mourners make donations to the DeKalb County Community Foundation or St. Paul's Endowment Fund in lieu of sending flowers.